Daytime Curls
Regular price

Sale price

$28.00
Hurry, only 9 items left in stock!
What's Included
How To Use

Gather your hair in a high ponytail & pull it through the center of the daytime curler. Wrap vour hair around the body of the heatless tool! Tuck your ends under the no
slip tie & your ready to go!
Shipping

Free shipping on orders over $50!

United States: $6

Canada: $10.50

United Kingdom: $8

All other countries: $10.50
Share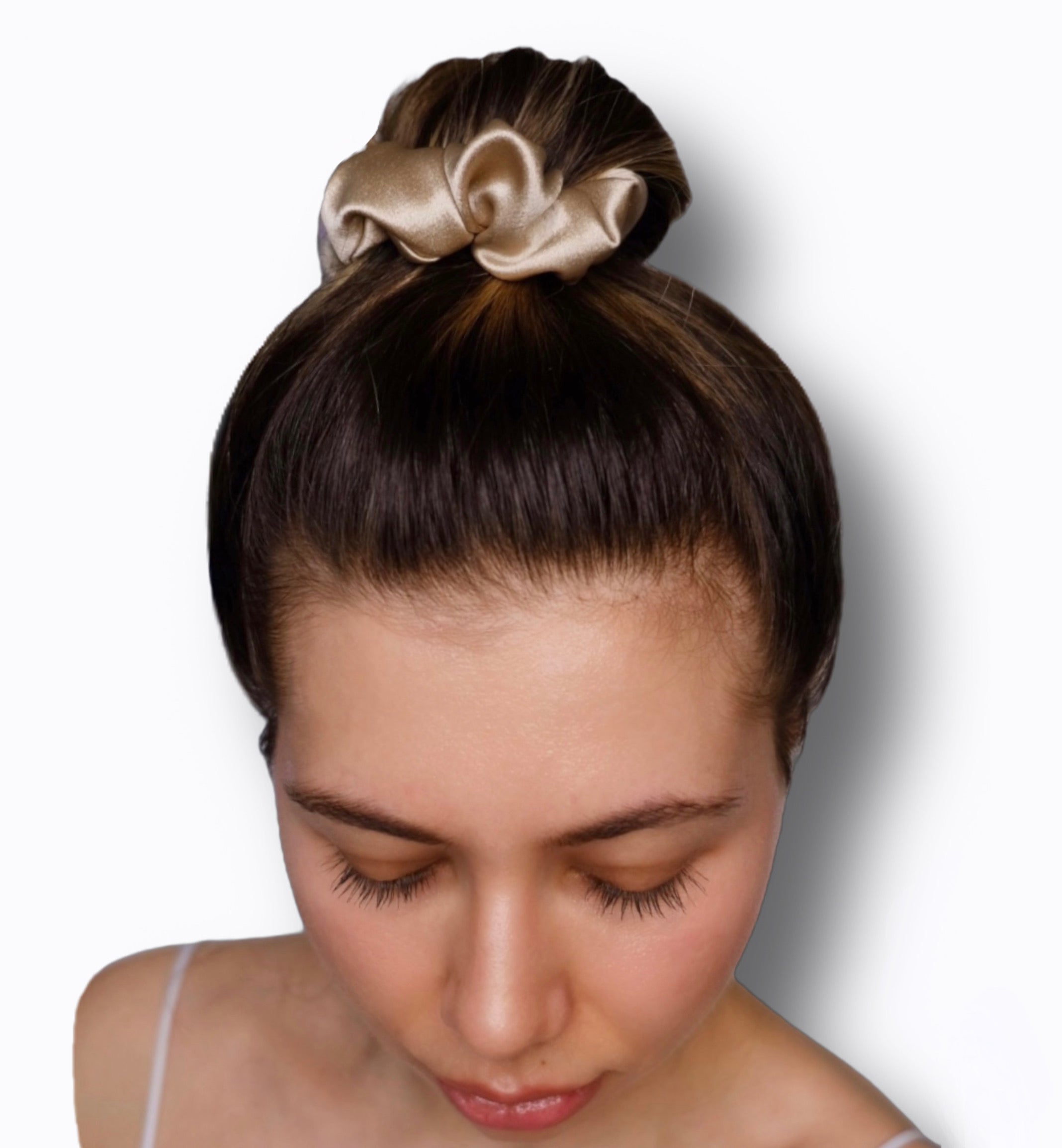 Meet Daytime Curls our most multifunctional heatless tool!
Busy lifestyle? No problem!
Daytime Curls is the first heatless curler you can wear in the day! Heatless curls no longer have limits, curl your hair on your time! 
Use on lightly damp hair for a quick heatless blowout.

Use on previously curled hair & wake up with maximum volume and perfectly refreshed curls!

Use on damped hair for easy voluminous waves!
Daytime Curls can be used in the day or night!
Our multifunctional heatless tool allows you to do quick heatless blowouts, preserve previously curled hair & creates bouncy voluminous waves!
The ultimate alternative to uncomfortable heatless curlers
Traditional heatless curlers are uncomfortable! Daytime Curls is designed with your comfort in mind!
Daytime Curls sits on top of your head so you can sleep freely overnight! 
Heat is in the past.
Why millions of people are switching to heatless options
Heat styling can take a toll on the health of our hair.
4 reasons why curling your hair with heat is the styling choice of the past! 
1. Hair Cuticle Damage

One of the main concerns with heat styling is the damage it can cause to the hair cuticle—the outermost protective layer of each strand. High temperatures from styling tools can strip away the natural moisture, leaving the hair dry, brittle, and prone to breakage. Continuous heat exposure weakens the hair cuticle, leading to frizz, split ends, and overall loss of hair quality.
2. Protein Loss

Heat styling can also disrupt the protein structure within the hair shaft. The heat breaks down the proteins responsible for maintaining hair strength and elasticity, resulting in weakened strands. This can make your hair more susceptible to damage from everyday activities such as brushing, tying, or even environmental factors.
3. Moisture Imbalance

Excessive heat styling can disrupt the hair's moisture balance. The heat from styling tools removes the natural oils that keep the hair hydrated, leading to dryness and dullness. Without proper moisture, the hair becomes more prone to static, frizz, and an overall lackluster appearance.
4. Fading Hair Color

Heat can be particularly harmful to color-treated hair. High temperatures can cause the color molecules to fade at a faster rate, making your hair color appear dull and less vibrant. Heat styling can also contribute to color damage, resulting in hair that looks brittle and lifeless.
Wear daily and have your hair curled & ready to go by the afternoon!
For best results use on lightly dampen hair & wear for 5+ hours!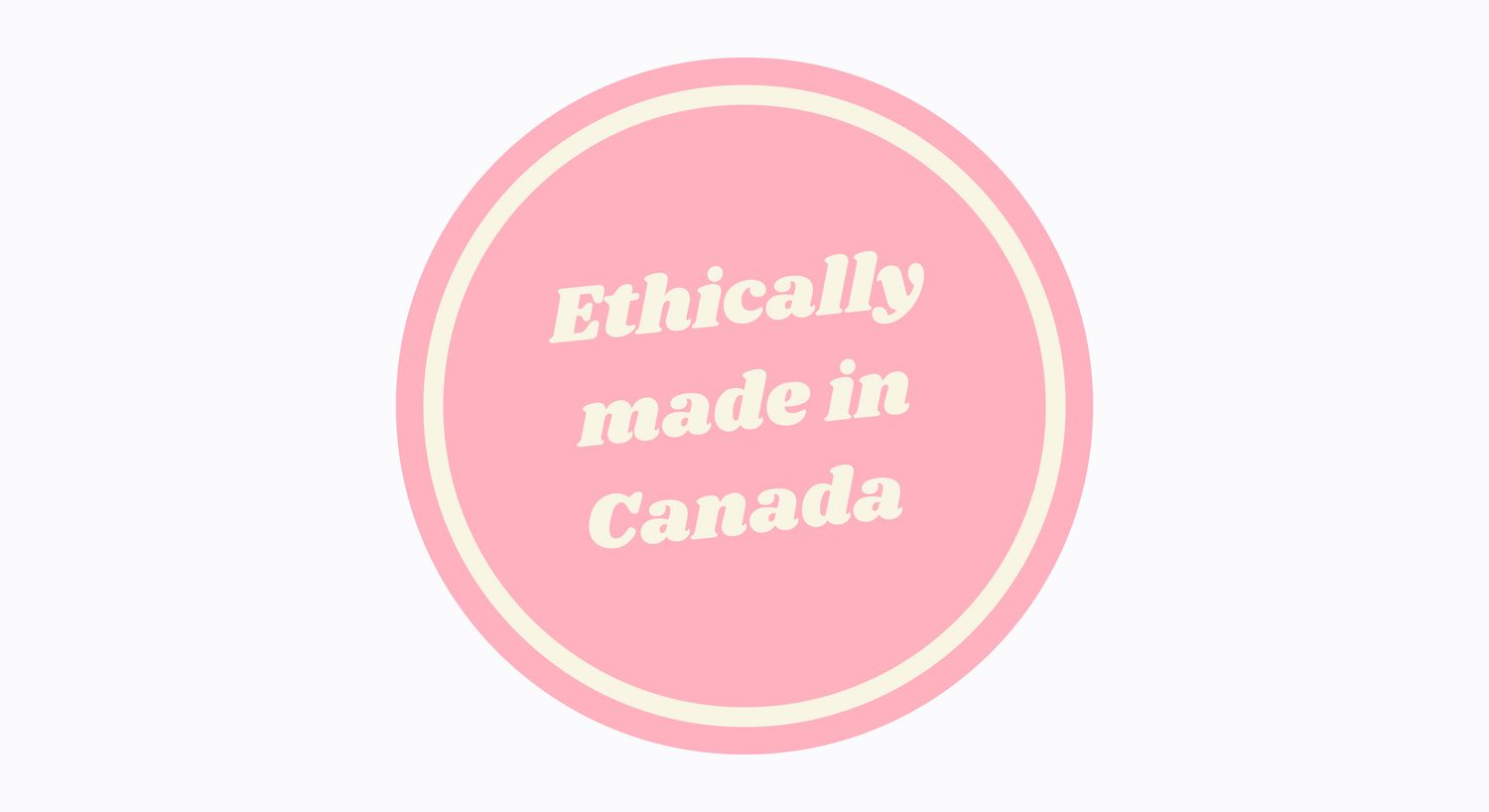 Locally Sourced Materials.
All materials are hand selected to guarantee comfort & the highest quality! Handmade By Our Halo Team.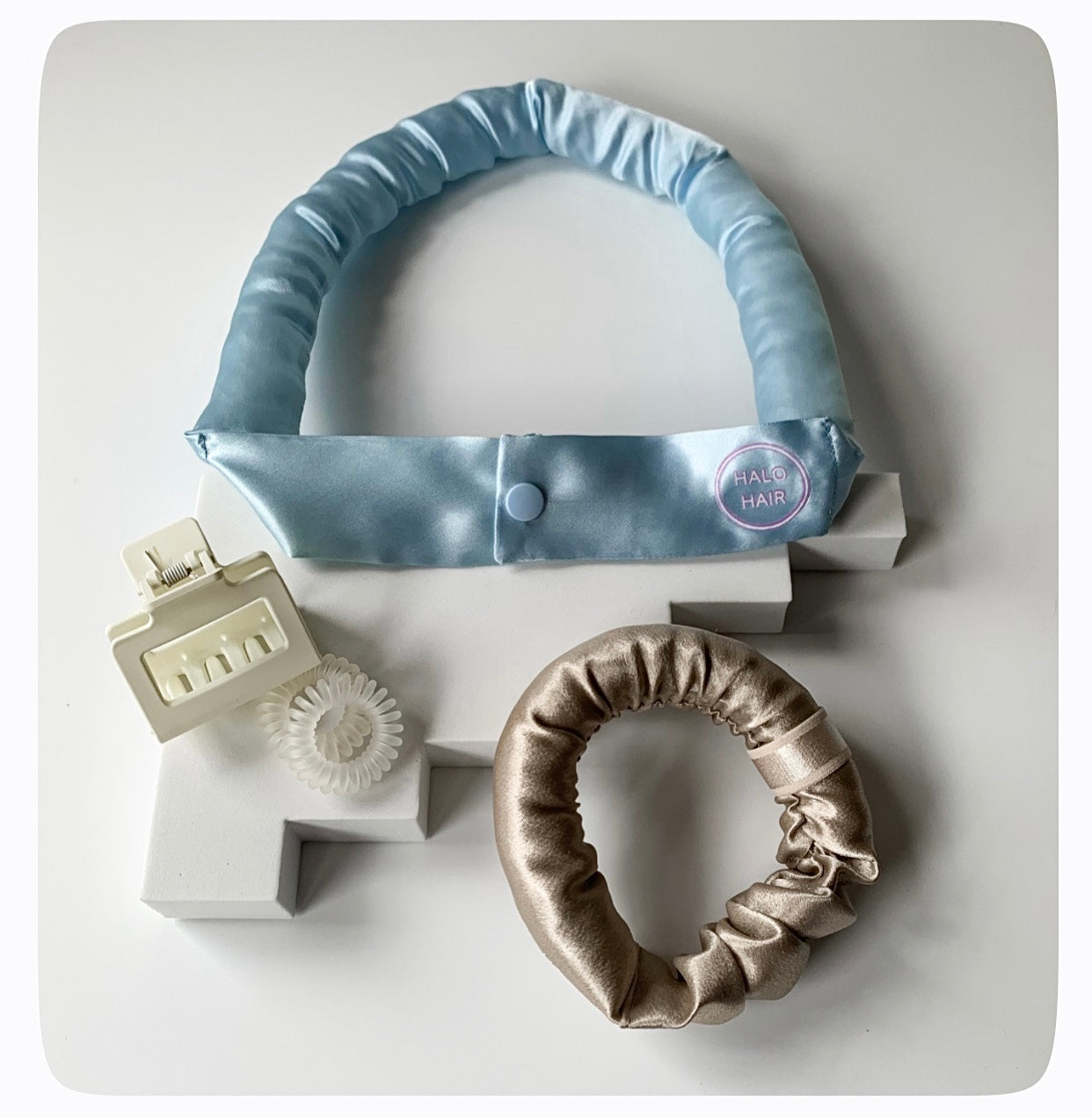 Quick view

Icy Heatless Curling Halo

Regular price

Sale price

$38.00
Quick view

Daytime Curls

Regular price

Sale price

$28.00
Bundle & Save
Enjoy free worldwide shipping when purchase more than 1 our hair essentials